DISCOVER YOUR WORLD BEYOND LIMITS
FINALLY, A TRUE EXPLORER
The SeaXplorer is the world's first purpose-built, Polar Code compliant range of expedition yachts with full capability for remote destinations – from extreme Polar to remote Tropical areas. From the very first sketches to the fully engineered range, DAMEN has designed every detail of these ruggedised yachts for the most extraordinary adventures anywhere on the planet.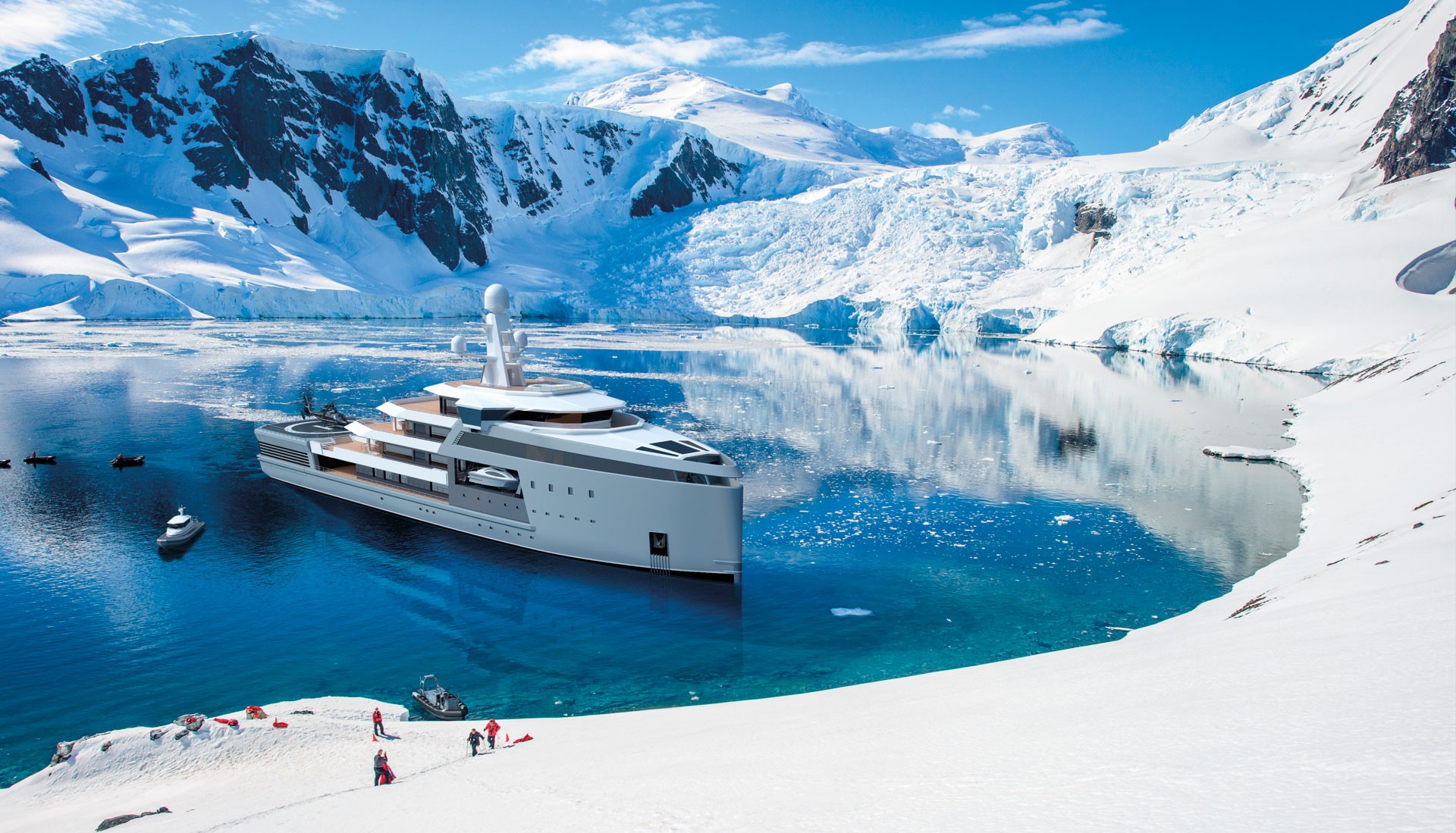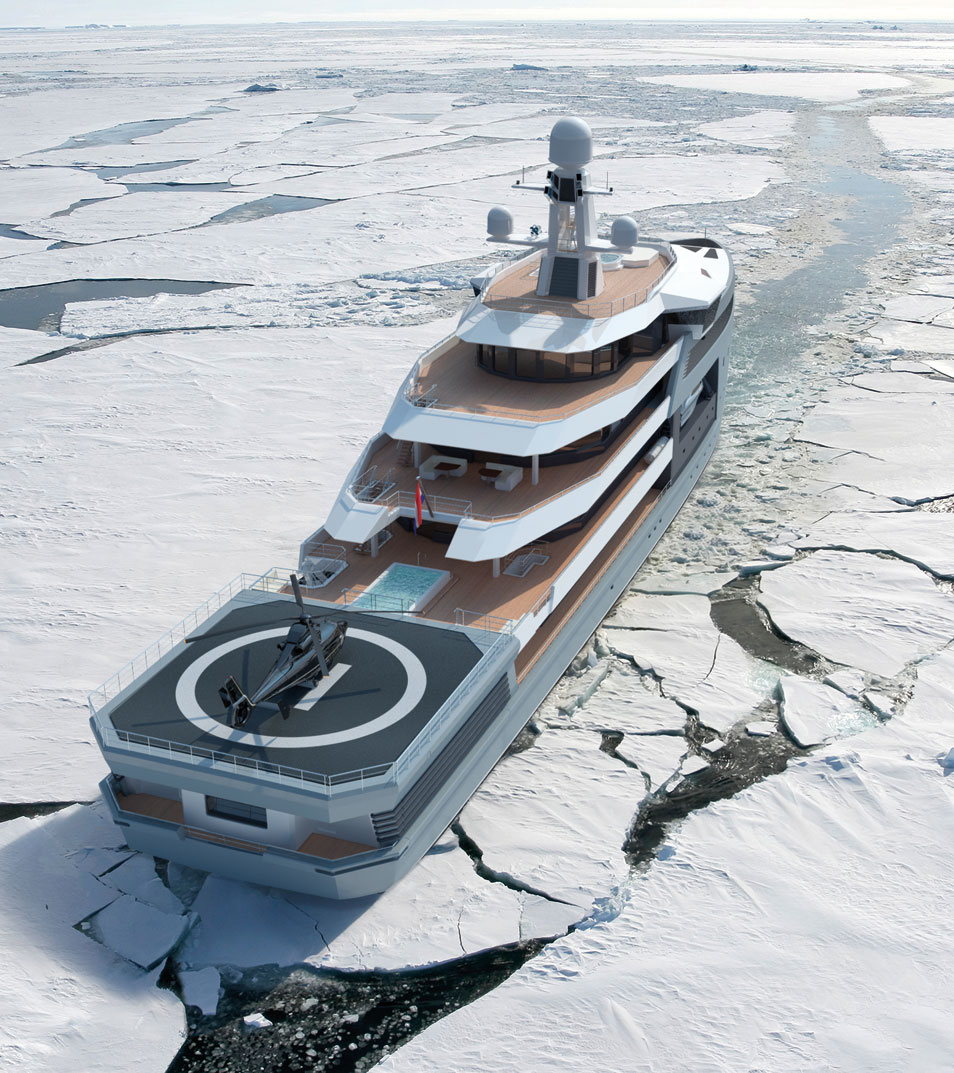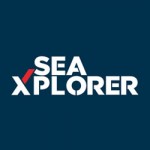 POWER IN STYLE
Beauty in high functionality
The SeaXplorer's crossover capabilities presented an external design challenge. How do you go about creating seamless lines for a type of yacht that's never been seen before? While parts of the yacht, in particular the luxury accommodation, are faired to perfection, other parts of the yacht, such as the SEA AXE bow and icebreaking stern, require the raw brute strength of steel.
DAMEN selected Azure Yacht Design & Naval Architecture to come up with the answer. Their clever and elegant solution details subtle design transitions from professional to luxury finishes while celebrating the yacht's virile and well-built beauty.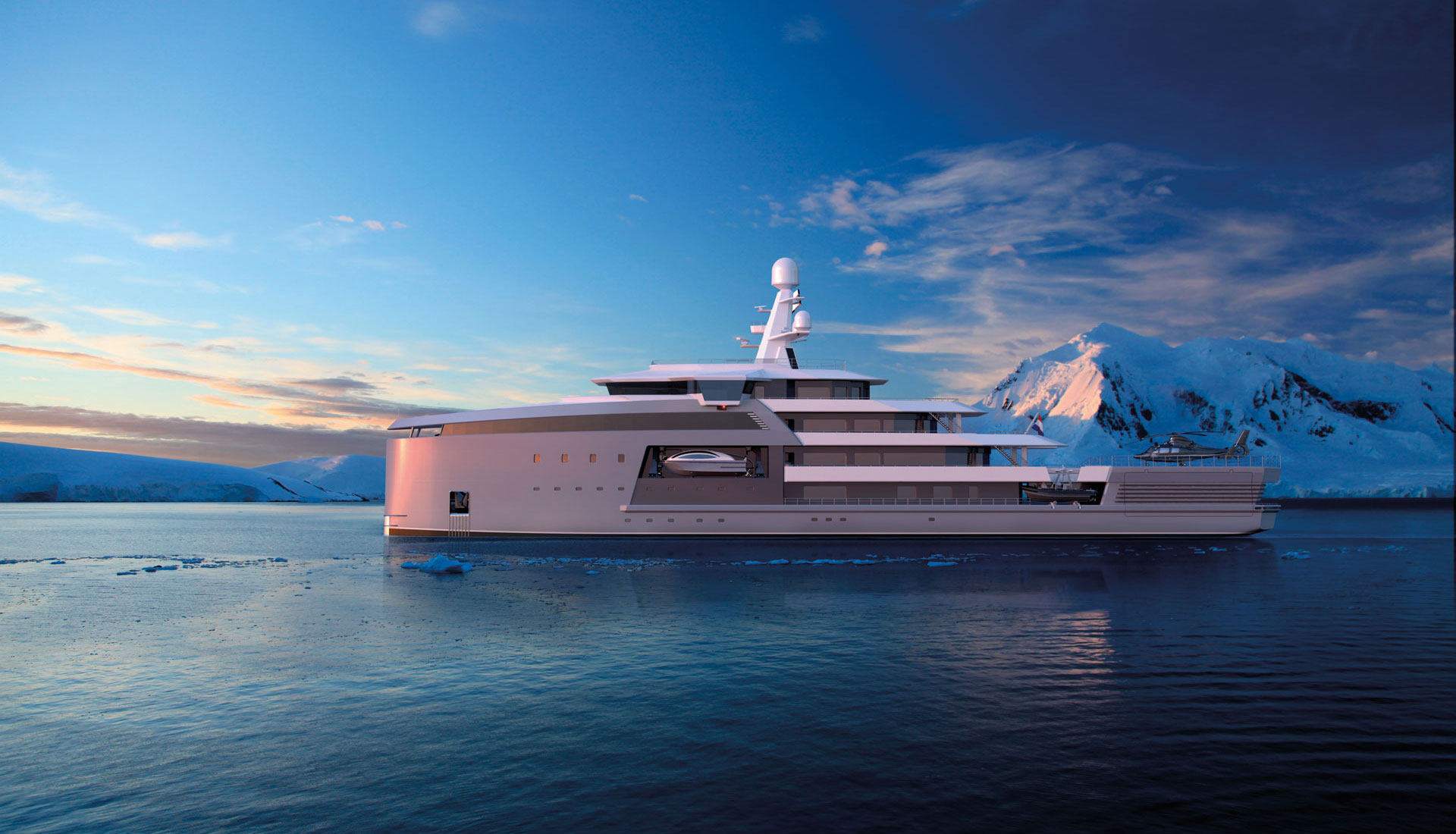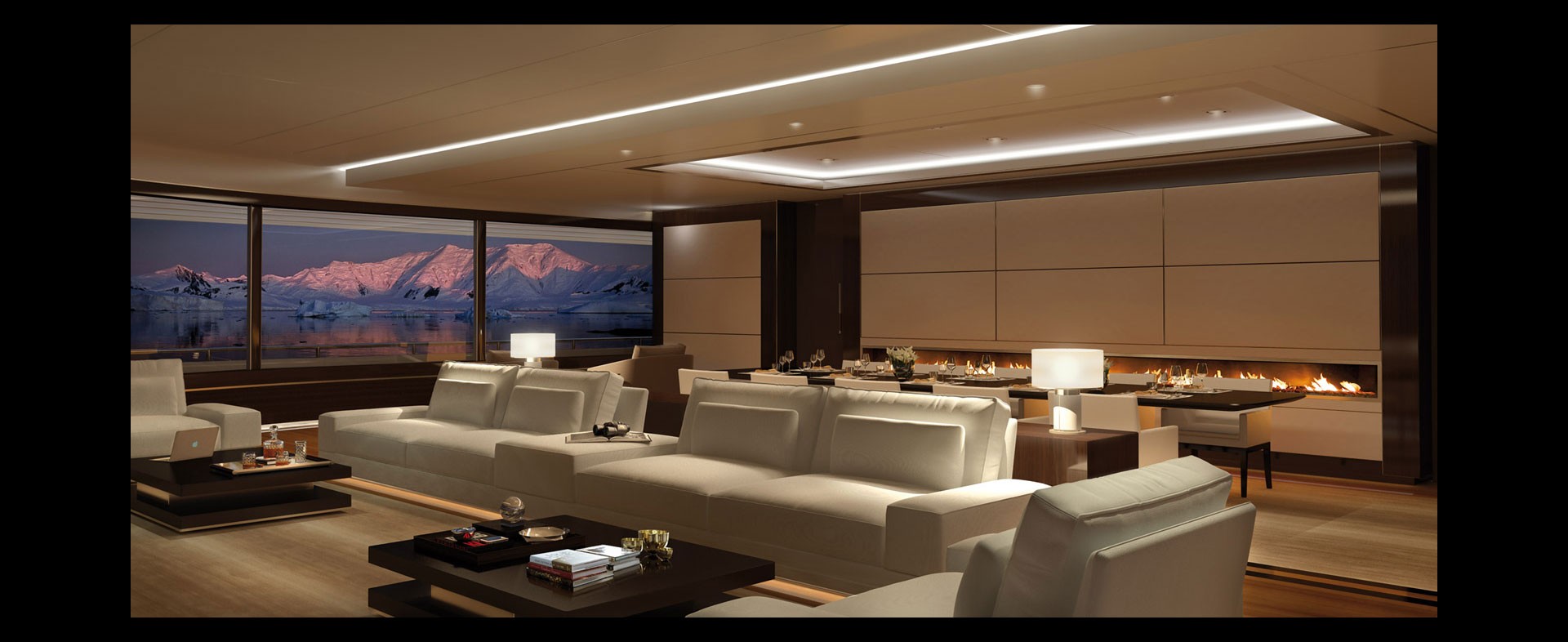 NO COMPROMISE ON THE SUPERYACHT EXPERIENCE
The largest SeaXplorer accommodates up to 30 guests in absolute luxury and comfort, highly customised by a leading interior designer of your choice and finished with meticulous attention to detail and the highest quality of craftsmanship. In the guest areas, the SeaXplorer's interiors can match the top level of an AMELS superyacht, bearing the stamp of your individual originality.
Through the synergy of DAMEN and AMELS, the SeaXplorer team has access to the Dutch luxury yacht builder's deep understanding and long experience of working with the most renowned yacht designers, bringing the unique vision of each Owner to life.