What happens when Beretta, the oldest firearms company in the world, offers the design of the most traditional and elegant shotgun – the side by side – to Marc Newson?
A masterpiece is created.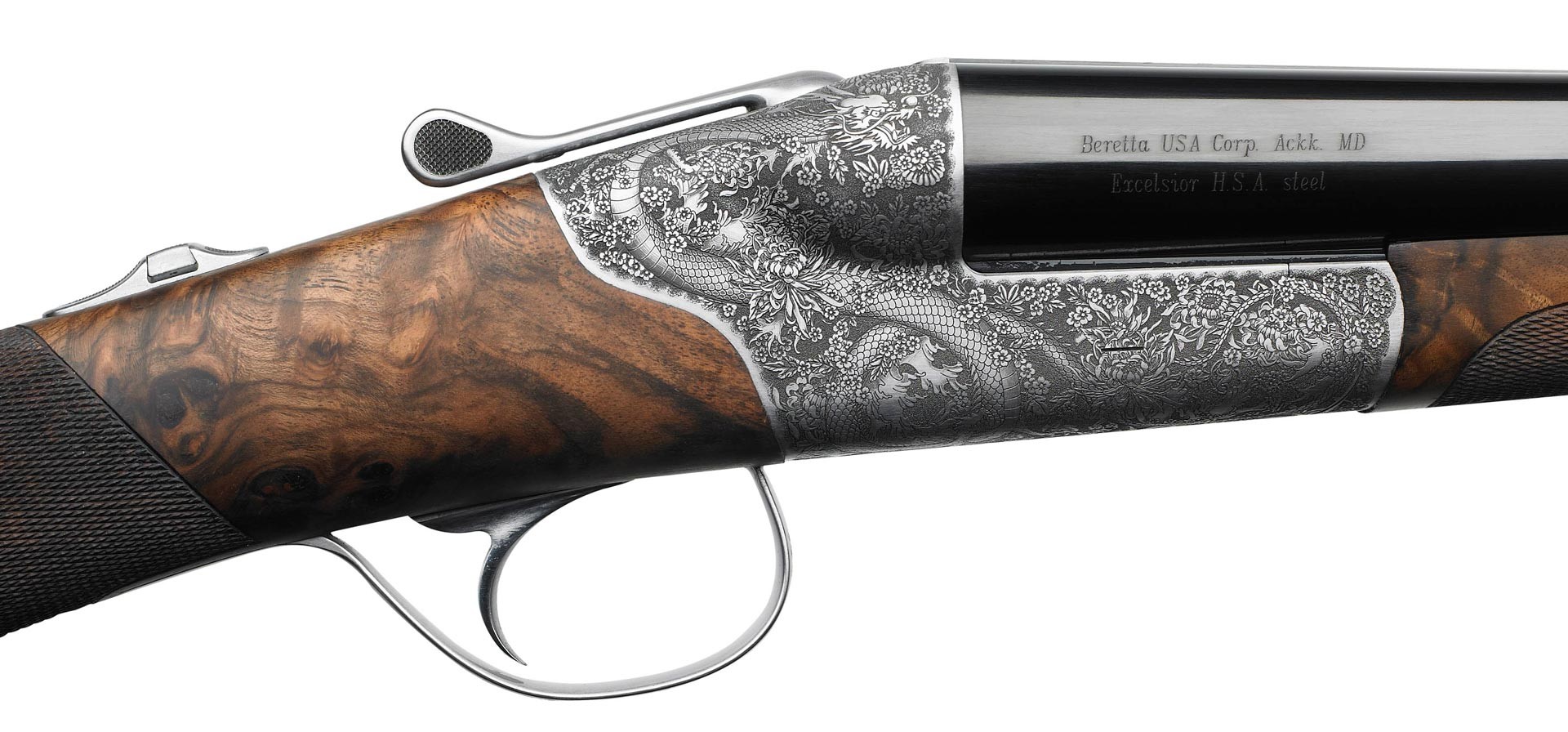 The 486 by Marc Newson is a respectful re-interpretation of the traditional side by side with an innovative technological solution: the wood-bridge.
Thanks to this original design, the safety catch is no longer a remote mechanism on the end of the receiver, but is now seamlessly set into the high-grade walnut, almost like a bridge, creating a beautiful element of distinction.
The time honoured concept of the "rounded action" is perfectly expressed in the edgeless receiver, while the statement top lever has a unique identity created by its bold design.
The 486 by Marc Newson embodies the essential characteristics of a luxury Beretta shotgun: the constant pursuit of innovation combined with five hundred years of manufacturing excellence.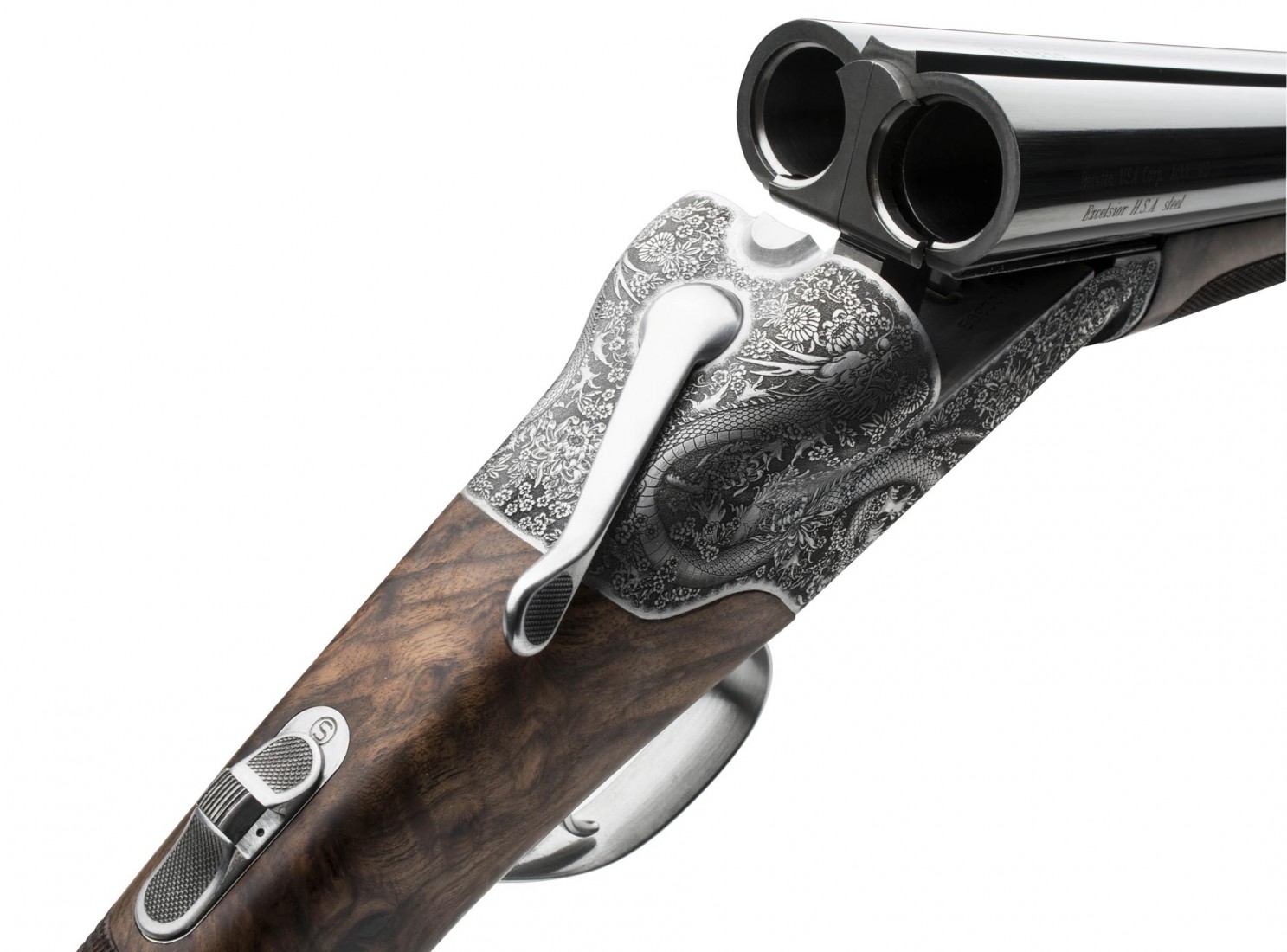 Introducing "Human Technology" by Ancarani Studio
Human Technology is an artistic short movie celebrating the uniqueness and the distinction of every Beretta premium gun.
This movie reveals through the minutia of the manufacturing process, the genesis of a luxury Beretta shotgun. A poetic journey through sterile robotic rooms is blended with five centuries of Beretta's history, culminating in the final assembly by the gunsmith, ever the wise guardian of the art of manufacturing.