A new chapter in Aston Martin's history began.
The first product launched under the company's 'Second Century' plan, DB11 is the bold new figurehead of the illustrious 'DB' bloodline and an authentic, dynamic sporting GT in the finest Aston Martin tradition.
The successor of the popular DB9 is not only beautiful, it actually signals changes at Aston Martin on several fronts. Not only did the design language change, compared to the brand's cars of the last decade, the new DB11 is also the first to benefit from the new partnership with Mercedes-AMG.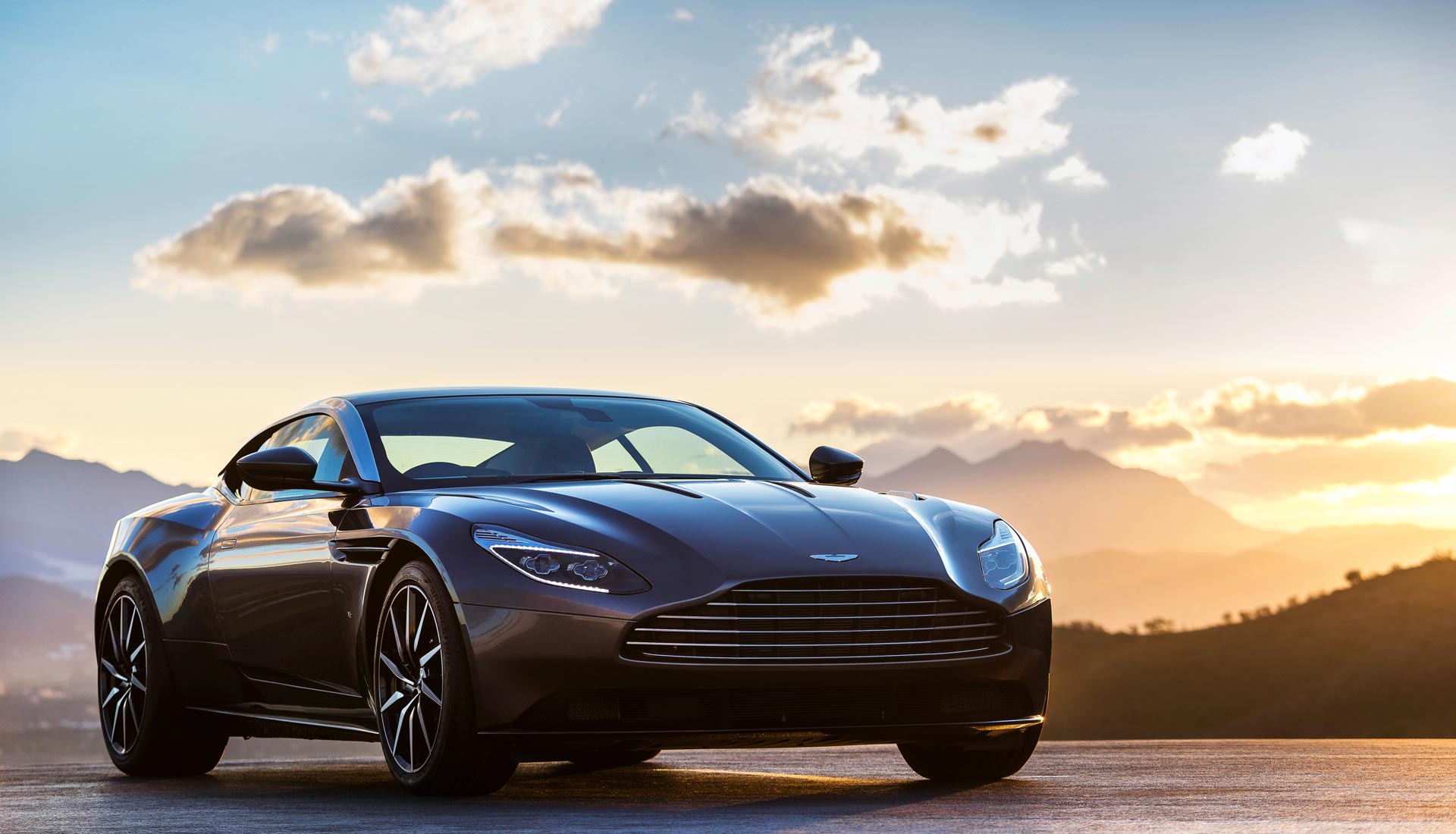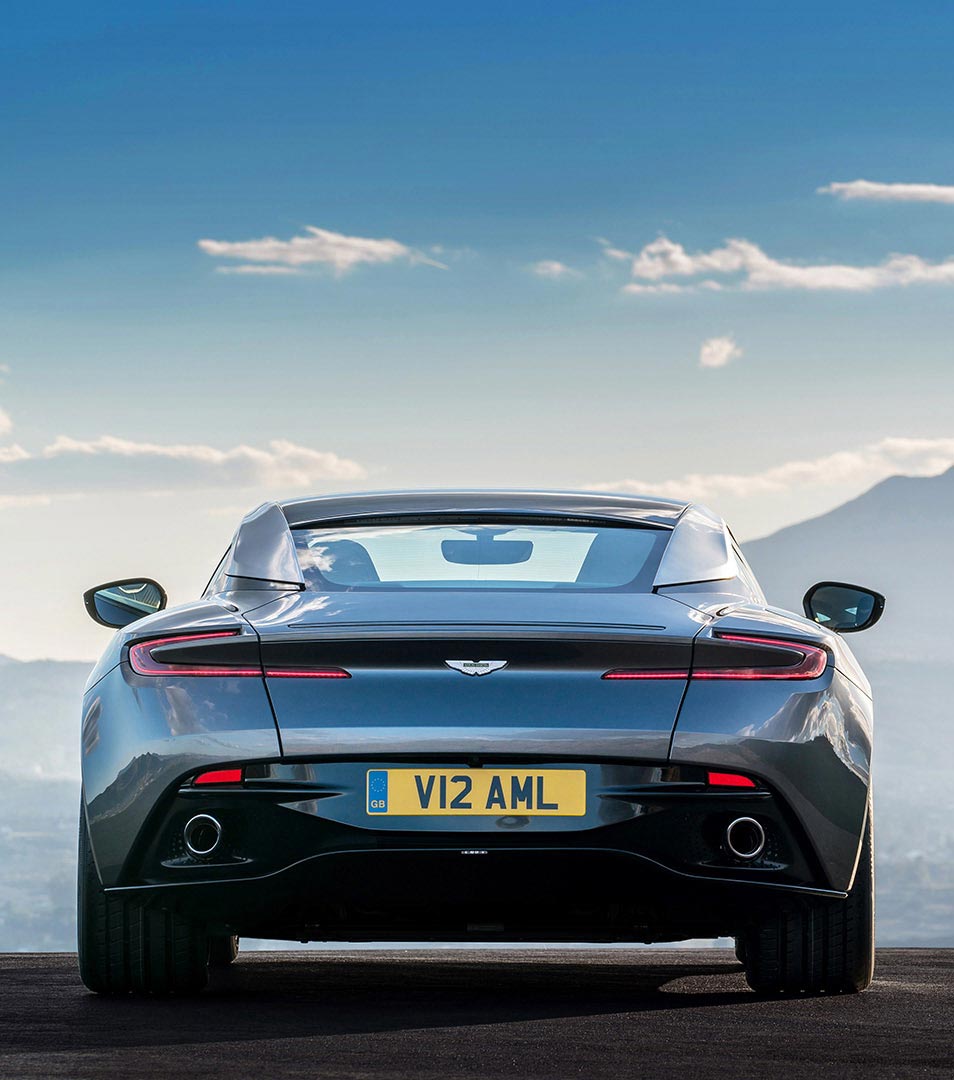 Designed in-house by Aston Martin's powertrain team – headed by Chief Powertrain Engineer Brian Fitzsimons – this new 5.2-litre twin-turbo V12 is the DB11's beating heart. Developing 608PS and 700NM of torque, the twin-turbocharged engine – a first for a series production Aston Martin – is the most powerful ever fitted to a 'DB' road car. DB11's transmission is an 8-speed paddle-shift torque converter automatic gearbox. A top speed of 200mph and the capability to accelerate from 0-62mph in 3.9sec confirm its performance credentials.
Lighter, stronger, more dynamic and space-efficient. These are the ambitious targets that were set when creating DB11. As leaders in bonded aluminium construction we achieved every single one. With its aluminium structure, front-mounted V12 engine and rear-wheel drive, DB11 takes the established Aston Martin blueprint and evolves it into the ultimate modern sporting Grand Tourer. Though many of these improvements and innovations are hidden from view, you can feel them at work in every facet of the car.