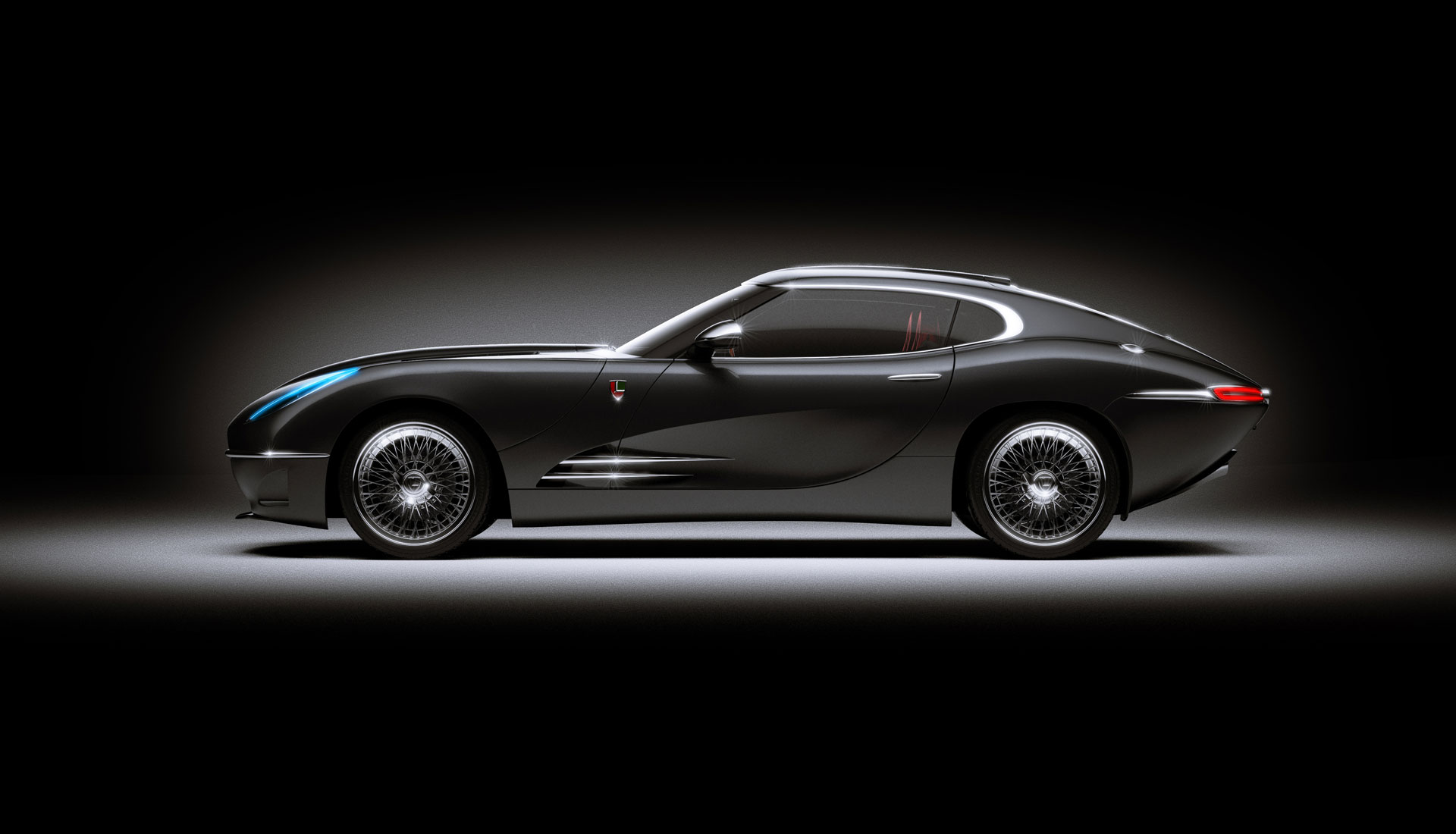 Over the years, the British car industry has seen many legendary names disappear. Now is the time for a new, truly British car manufacturer: 
LYONHEART CARS LTD.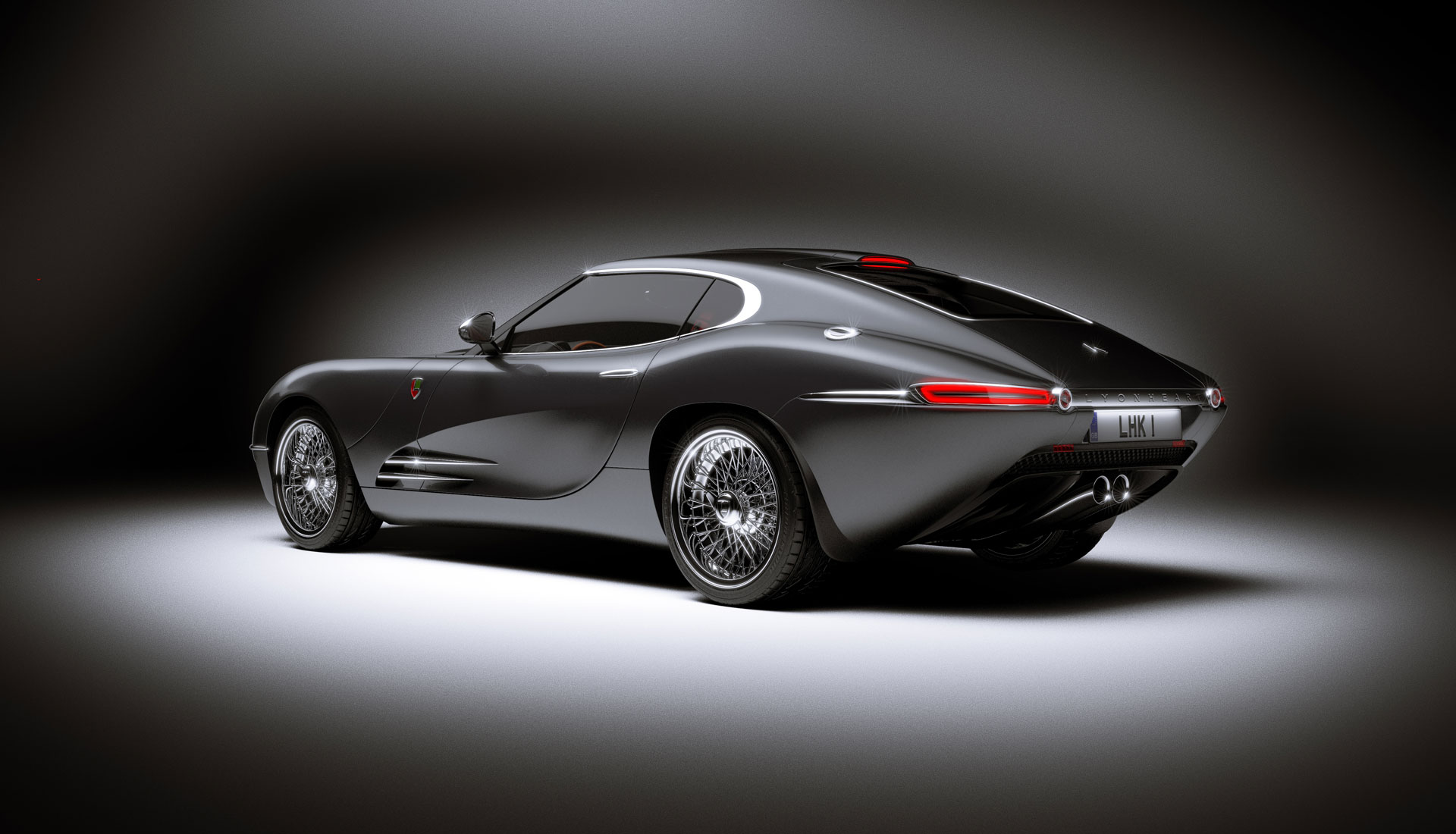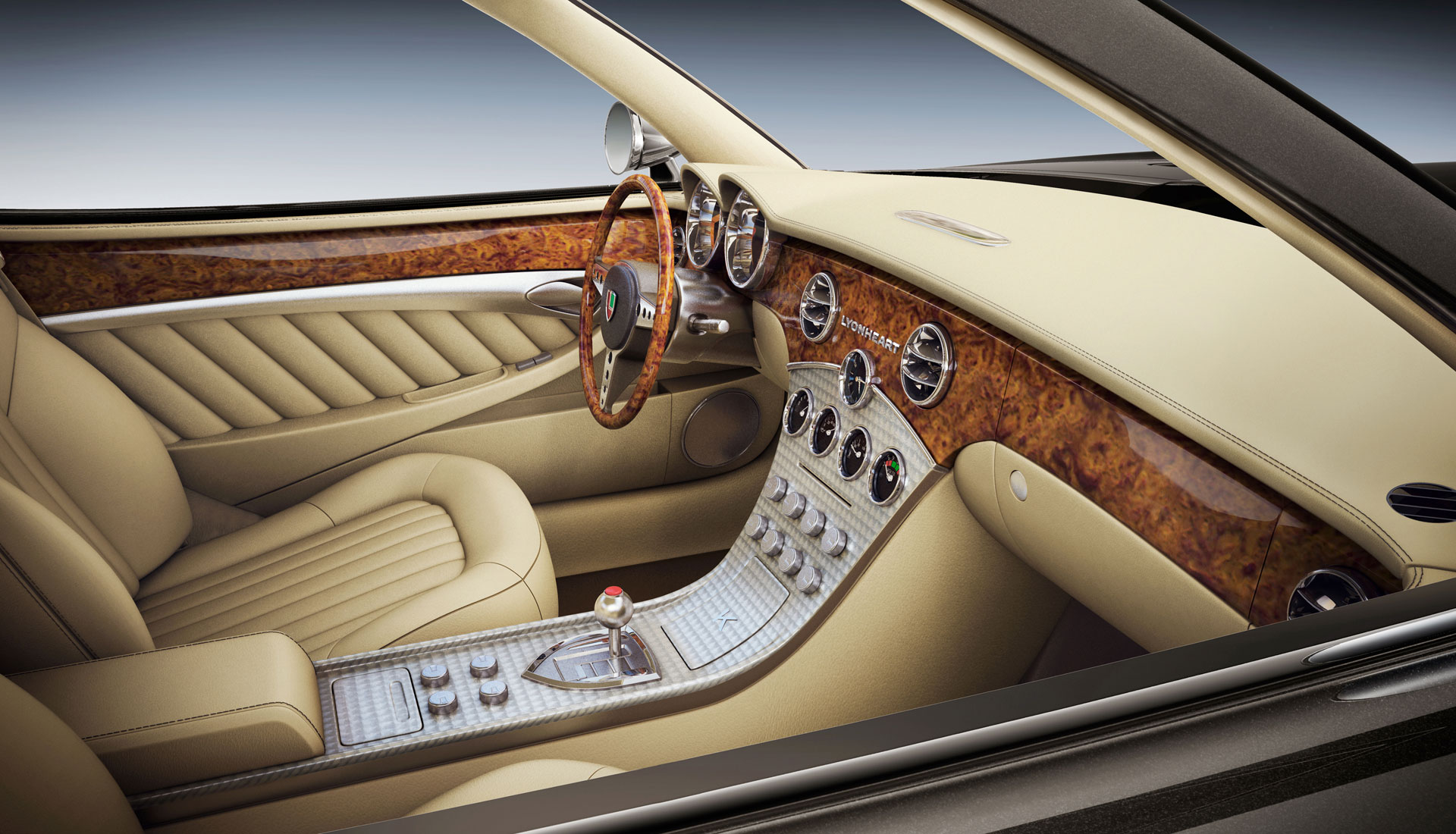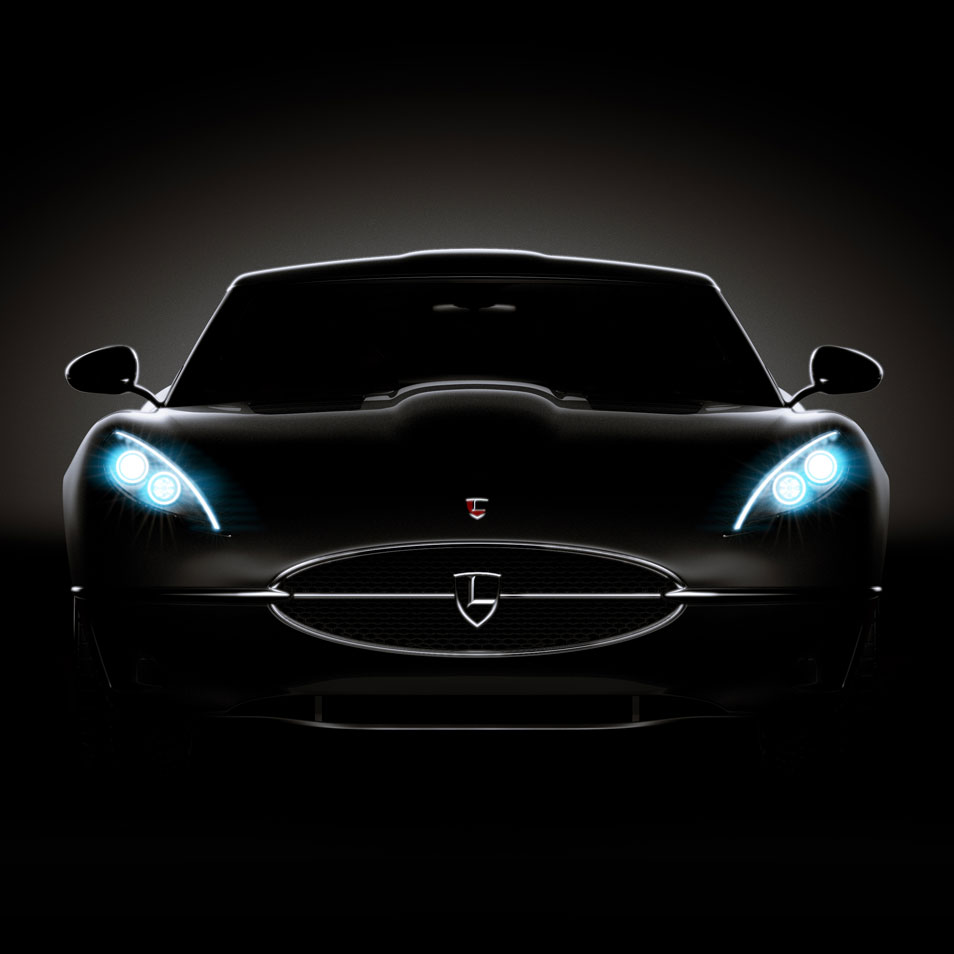 Based in Coventry, the original home of the British automotive industry, Lyonheart Cars is synonymous with rare, exclusive, super luxury cars, hand-built in a limited series. Our goal at Lyonheart Cars is to make the 'Made In England' label into a truthful concept, not just a statement. Every part of a Lyonheart car is developed, engineered and hand-built in England.
The Lyonheart K achieved worldwide acclaim when it was first unveiled in 2012. Created and designed by Robert Palm, founder of Swiss design firm Classic Factory, the Lyonheart K will be engineered and built by the Envisage Group in Coventry, well known for their expertise in low volume series for renowned carmakers.
250 cars – No More. No Less.
The Lyonheart K is available in both Coupé and Convertible versions. Altogether, no more than 250 cars will be built.